Not sure where it goes wrong but I tried 35° scanning and the output gets squeezed in the width.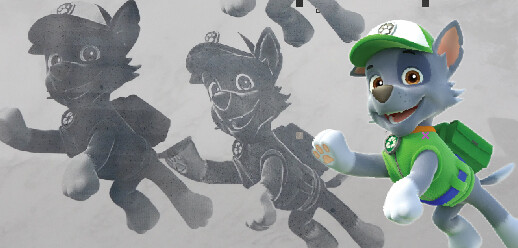 I saved the processed photo and it has the right proportions.
Does anyone have any idea what is causing this?
Maybe not related but I tried the 35° scan because of the Banding that occurred during the 0° scan.
The banding is parallel to the scan direction, hardly visible but also there in the 35° scan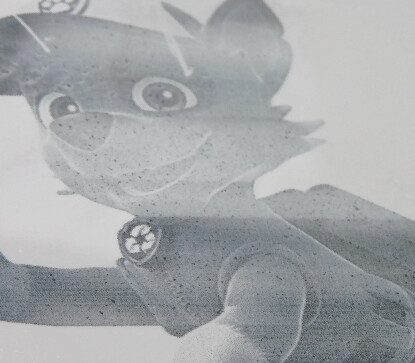 This is with my diode laser, I have no chiller or such around.