Hello. Can you advise me if this laser supports lightburn

No it does not based on the software it says it works with. They are actually very sneaky and put a picture of a Ruida controller in the ad, even though it does not come with one. I would stay away from this seller just because of that issue.
The DSP version of this system is an upgrade as stated in the ad. I don't think they're being sneaky about that at all.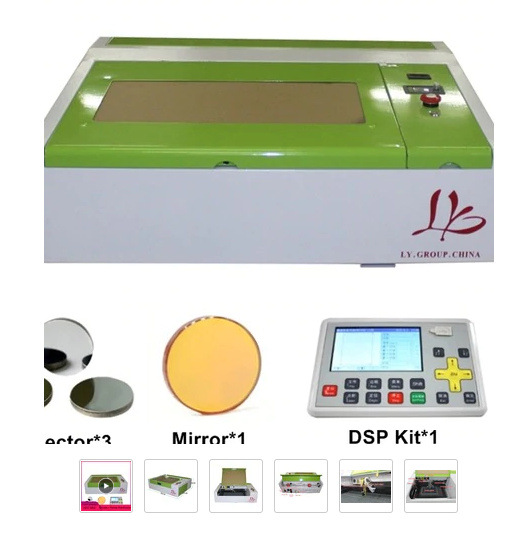 This topic was automatically closed 14 days after the last reply. New replies are no longer allowed.