This concept has been around for a while . Use pieces of a product to create a new product.
EXAMPLE
SPORTS CARDS with pieces of game worn Jerseys
Here is a challenge to you. What existing product can you apply your laser cutter/engraver to create a new product.
If you are already doing something similar and want to share a concept do so here
This company decided to make luggage tags out of decommissioned airplanes. They are using a laser to enhance their tags. Yes it's a fiber laser but you get the message.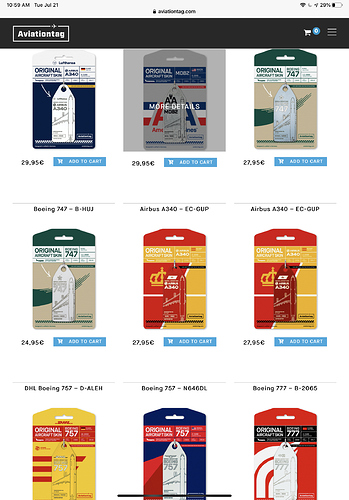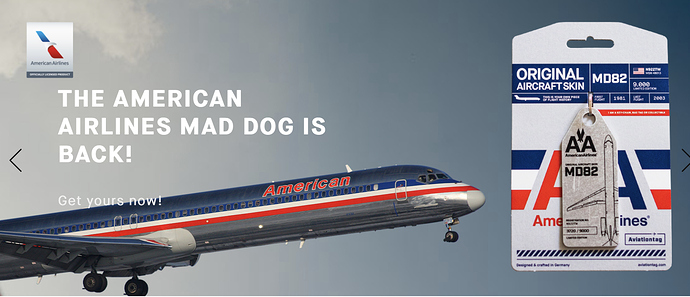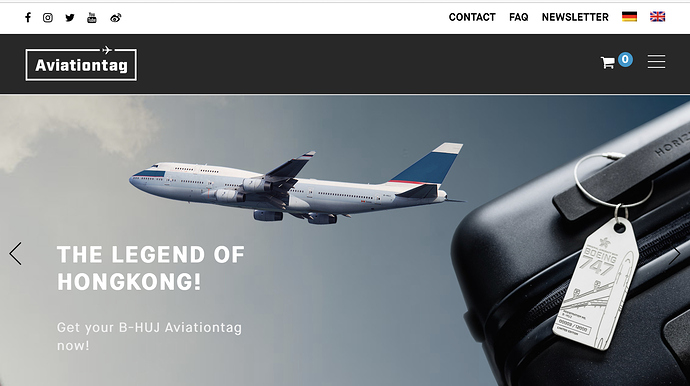 https://www.aviationpros.com/aircraft/press-release/21146881/lufthansa-the-lufthansa-crane-is-back-at-aviation-tag