Is there a question or are you just sharing information? If you're asking what board that is, it appears to be a Benbox GRBL.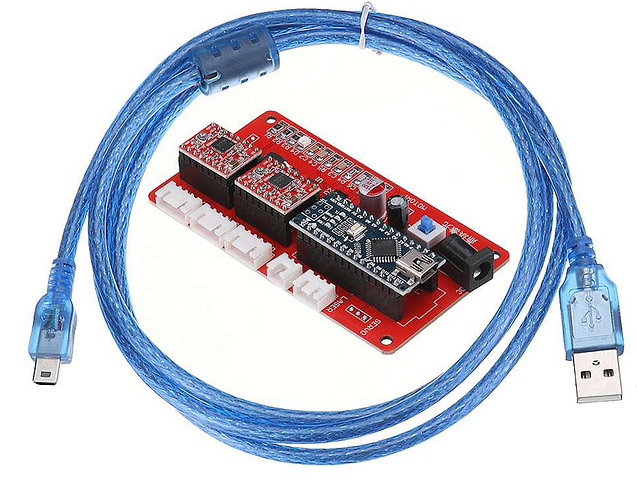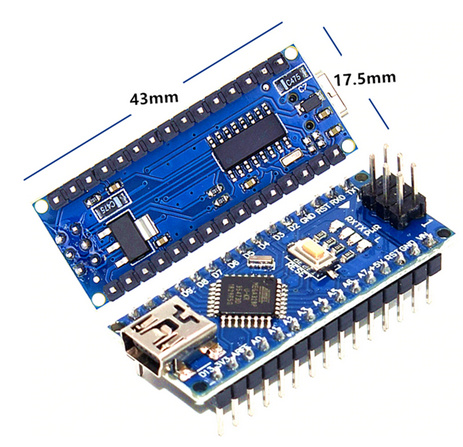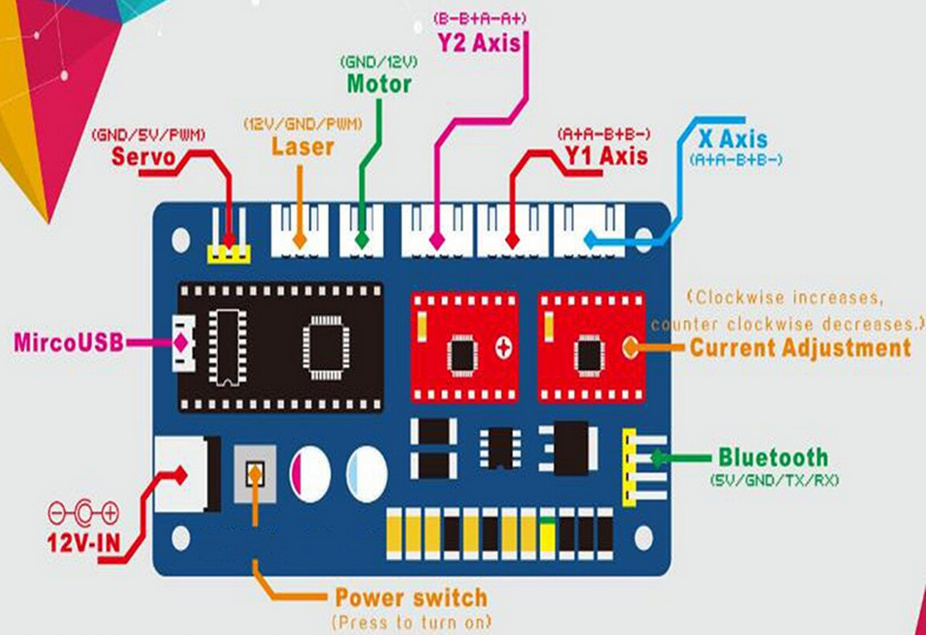 Been trying to get lightburn to work with this board but have not been able to get it to connect. Trying to figure out what I am doing wrong here.
Tim, you'll have to provide details for anyone to offer any kind of suggestion or guidance. Until then…
So its the Benbox, how di i set up the laser in Lightburn for the software to recognize it? Having to do in manually since the software does not find it.
This topic was automatically closed 14 days after the last reply. New replies are no longer allowed.