Need help in installing the plug-in for the 2021 version. Under tools, the Macro option is missing. Thanks
You need to have the full version of CorelDraw. The Education edition and some others do not have macro capabilities.
This is the full version.
See if this PDF file works for 2021 - it works for 2019
Thanks RalphU. Wh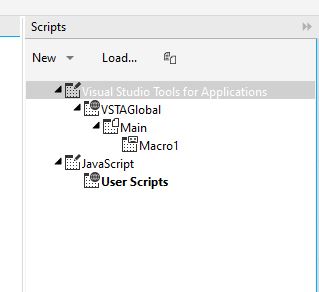 en I load, it only looks for "Corel VSTS Projects (*.CGSaddc files)" Also, I don't have the option that the pdf shows. Any ideas? Thanks
You don't have Visual Basic for Applications installed.

I remember Corel had me to deselect that when installing. It kept kicking the installation off.
I think you have CorelDraw Standard or CorelDraw Essentials and it isn't included in those versions.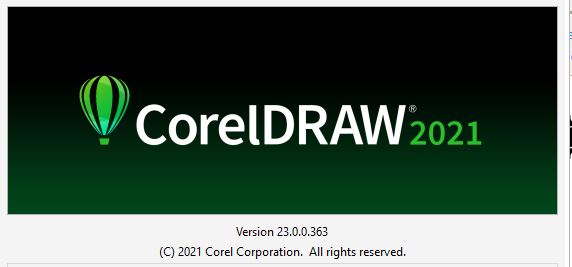 I guess this is Standard?
The file location says CorelDRAW Graphics Suite 2021
That is the full version. It should have Visual Basic for Applications. I guess you could go back to the install and try to reinstall VBA
This topic was automatically closed 30 days after the last reply. New replies are no longer allowed.