Hello, I have a strange problème : the cutting result is different of the program juste for this letter.
For the previous and follow letter all is good, There is a strange movement on X and Y axis !
have you got a idea in attachement : a scren photo, a cutting photo and the file
Thank you
Merry Chrismas and keep care !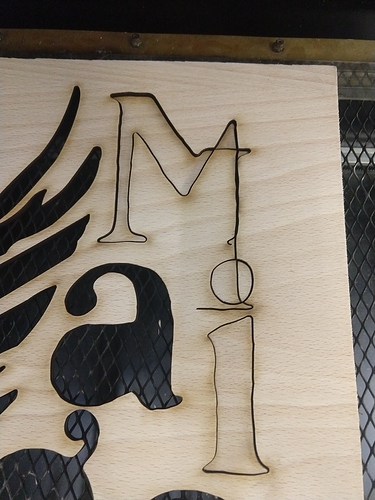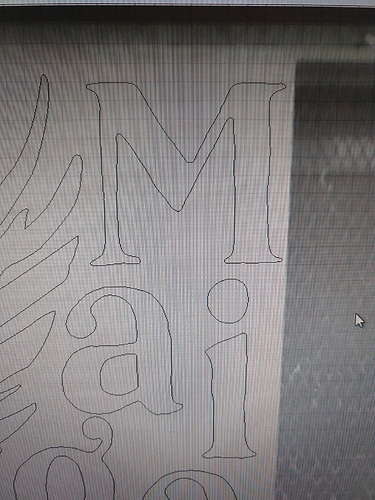 problem file.lbrn
(399.5 KB)