Hi Why this, cut is perfect but letters.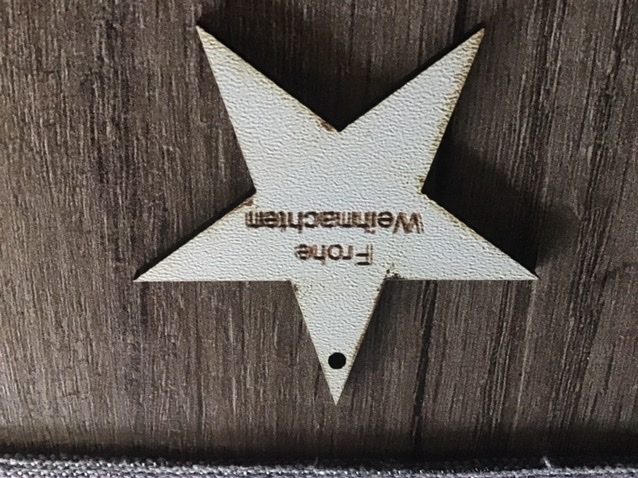 Any help?
In RD it is made perfect. Why not in LB?
Is there anywhere a calibration file or some explanation?
The setting and explanation is in the link I sent. It's a software setting that you have probably made in RDWorks but not in LightBurn. In RDWorks they call it 'reverse interval', but the procedure is the same for correcting it - you run a couple simple tests, measure the offsets, and enter half the amount of the offset into a table for the measurements from different speeds. Read through the link I sent above - that's the answer.
Hi i did'nt set anything in RD, but i will do as you told.
Hope it will work.
Thanks
This topic was automatically closed 30 days after the last reply. New replies are no longer allowed.