Hi All,
I am trying to use the Durablack aluminium for a project. I am struggling to get the setting right as the tests are done on an Epilog machine and they reference the speed and power in percentage. I do not know what the maximum speed is of the Epilog so can not calculate it. I have tried running it at 70mm/sec but either dont get enough power ot I get too much power.
Has anyone used it before with some basic settings? I have a self built 80W machine.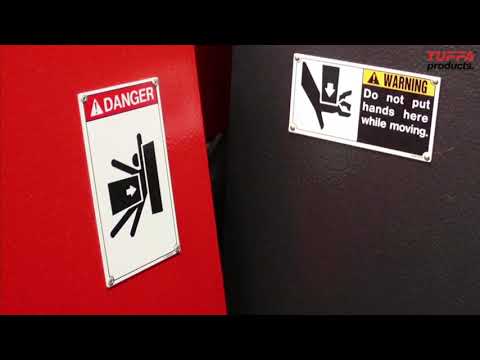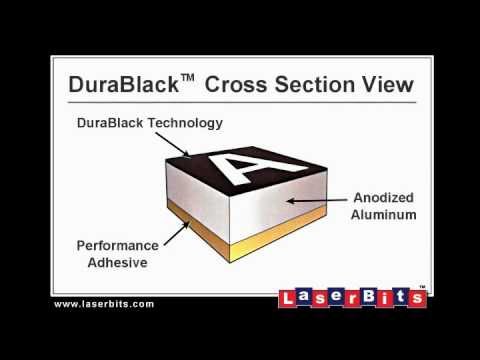 Any help would be greatly appreciated.