I have a jtech 3.8w laser and have been playing with different things. Pretty excited to get better at this, see a lot of potential. I'm trying my first picture with lightburn.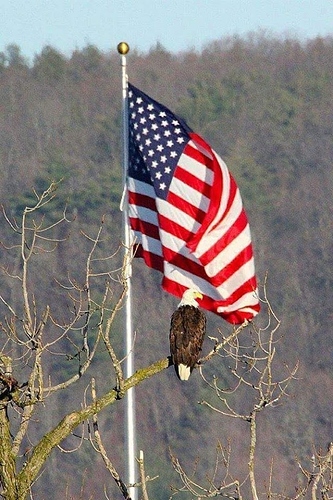 i imported it directly into Lightburn with the following settings -
So far this is what I've got - after 3hrs

Any thoughts on what I can change to improve?