Guys please help me out as Im struggling! Willing to pay at this point!
Im new to this and been watching videos but cant seem to get the hang of it.
Im trying to simply engrave peoples names in this phone cases but is it not working. The material of the cases is TPU (kinda of like plastic)
I have tried so many settings but cant get the hang of it. In the picture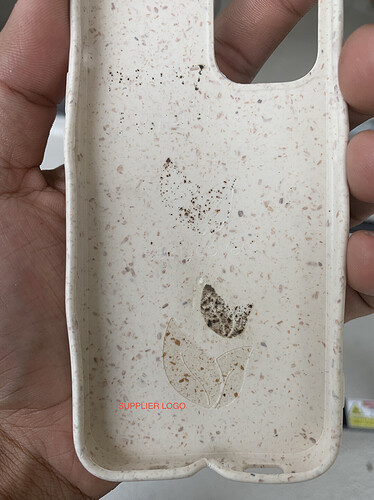 you can see how the logo of our brand looks like (made by the supplier) but everything else is us and it does not work.