I'm currently trying to set up my laser on my little 2418 CnC mini mill I can run the programs on my machine off of LightBurn but the laser doesn't come on, now I post 3 pictures one of my set up with the 5500mw China laser, a picture of the GRBL board I have and a picture of the limit switches I'm using which I'll get to in a minute.
So my question is there a setting with in the LightBurn software that I'm supposed to turn on?
Another question I'm running into is the fact that this laser has 2 sets of inputs though the sales person on eBay says I only need the one, so my question is what's the other one for
Because all the YouTube videos I see with lasers that looks like mine have both inputs in use, so I did just ask them for a video on this laser and on how to set it up, but them being from China I didn't know how much they can help me, no offense just the language differences make it harder for both of us to understand what each other is saying. Any help on this would be greatly appreciated!!
Now to the other question is my little China machine that is shown in the picture doesn't have limit switch's so I would like to add them which I have a picture of the ones I'm using, not sure if there's a specific type, because I tried connecting them to the X,Y,&Z axis inputs for limit switches which I have a picture of as you can see, the only thing is none of them work they all have 12 V's going to them as they should but the only one that goes off when I push the switch is the 5 V input so my question is is there a setting I need to turn on for them to work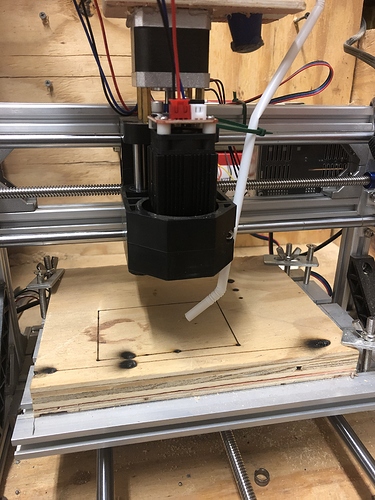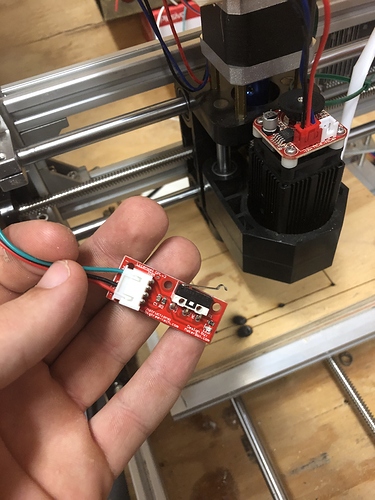 (edited by staff to make readable)