Hello,
I am having big ghosting issues with my Ortur laser master 2. Being new to this, the results were surprisingly good for like the first 8 prints but then at print number 6 I am sudenly experiencing these problems and they get worse every time so far…
I have checked the belt. Not too tight and certainly not too loosen. Also, the rollers seem fine and the machine has good balance while engraving. I have attached an image that has been engra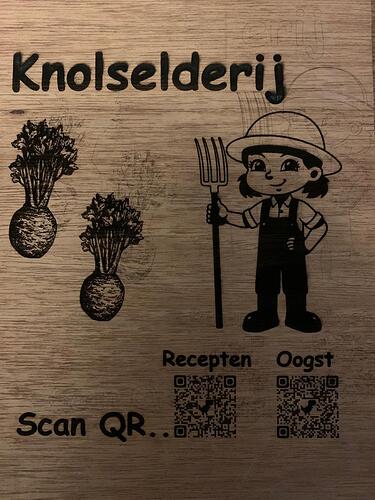 ved. Ghosting is clearly visable.