Hi
I have a green and black 80w Chinese laser with ruida controller(sorry don't know what model number) I have had this for two years now no real issues and daily use with lightburn.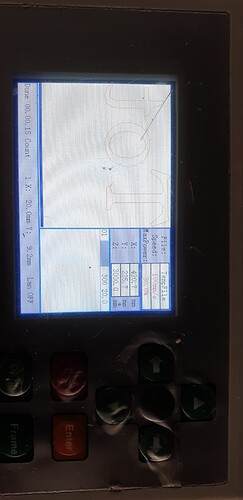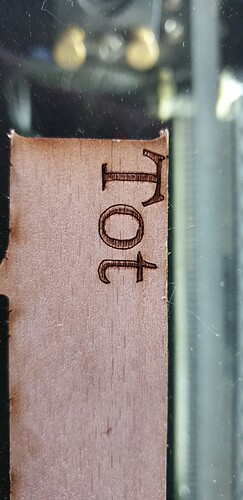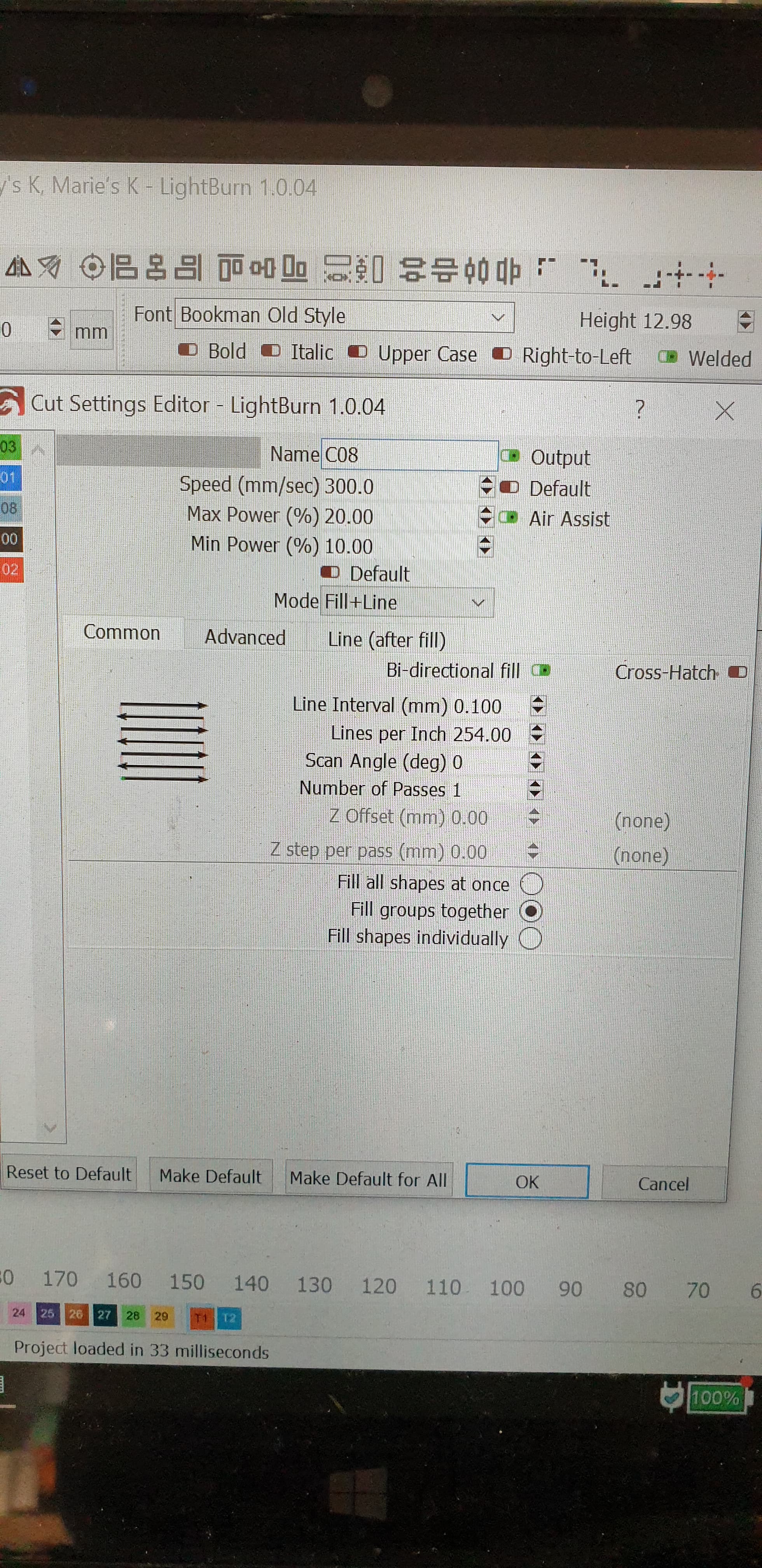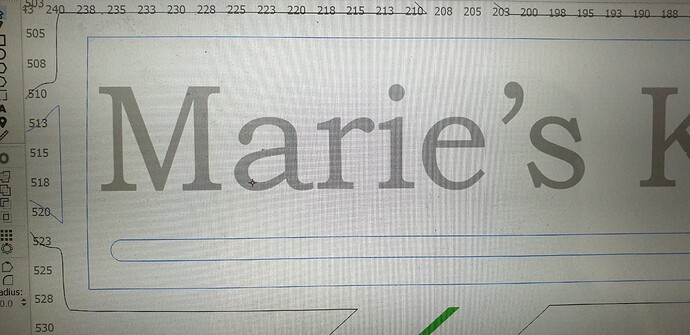 Today I have found my usual product engraving I do regularly, the engraving is not up to standard (fill/line) especially the line is not following the engraving boundary.
I noticed the transfer picture on the ruida controllers screen is showing wiggly lines as well. After checking belts are tight and re trying multiple times, I'm thinking it might be something to do with the transfer from lightburn to the controller? Or is there something else I can try to fix this problem?
Please help. Sorry if I have missed some details you might need to help.
Jared