I get these lines that are most apparent when I'm engraving some graphic onto tile.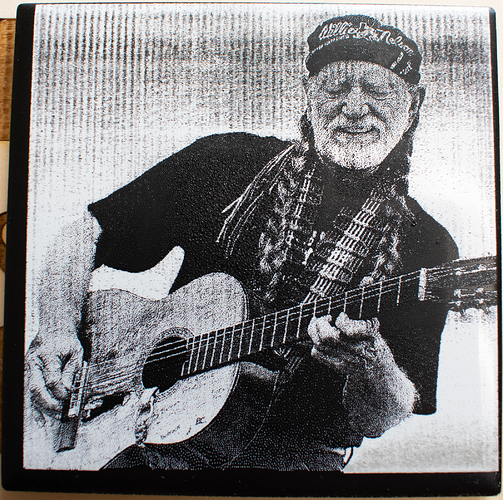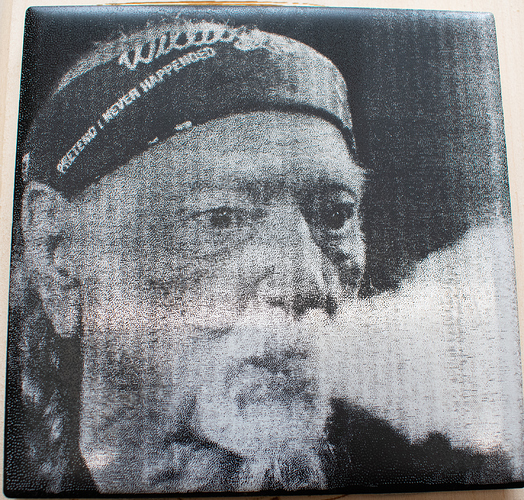 They appear to have something to do with my x-axis belt, as the lines match up almost perfectly. I've tried loosening them, and tightening them, and neither seems to have much, if any affect on the output.
Has anyone else had this? Any ideas as to how I could fix it?