OK so now I have run into my second issue. My laser was cutting great in terms of picture quality. I've literally cut 10 images for practice. Suddenly the laser now cuts the traverse lines - it did not do this before.
I looked and the $32=1,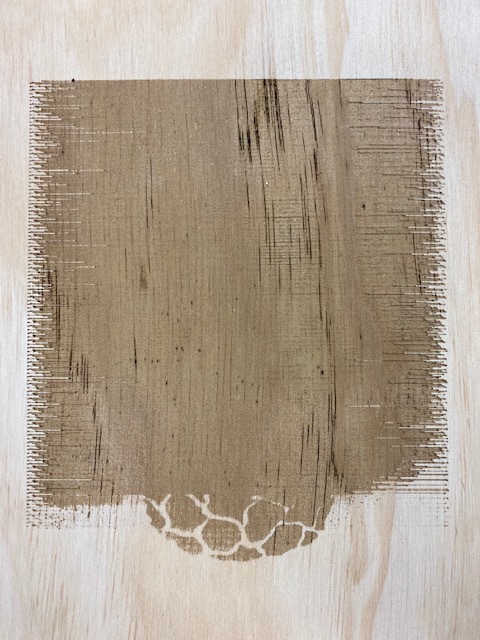 I thought maybe I inadvertently changed a setting, so I loaded Lightburn into my wife's laptop and the same thing happened.
It cuts letters and shapes from the editor just fine, only the images are now an issue.
Thanks.