Hi,
I'm new to lightburn… on the trial for a couple of days and pretty new to cnc carving / lasering (a week).
I've been testing a few projects, learning as I go along… many errors and tweaks along the way, but I'm getting there… this issue though has me stumped…
I'm cutting a multi layered project (4 layers), starting position as 'current position'. before i start I set home nonetheless and set origin (though that shouldn't make any difference when using current position I believe). I also fire the low powered laser and plot a course around the extremities of the project to check all is within the expected bounds…
Everything so far checks out, but when i cut the project, invariably the whole project starts in an unexpected position or a layer will drop a centimetre mid cut. Out of approximately 10 cuts I've only had 1 success. Can you advise what I need to check to get this working correctly?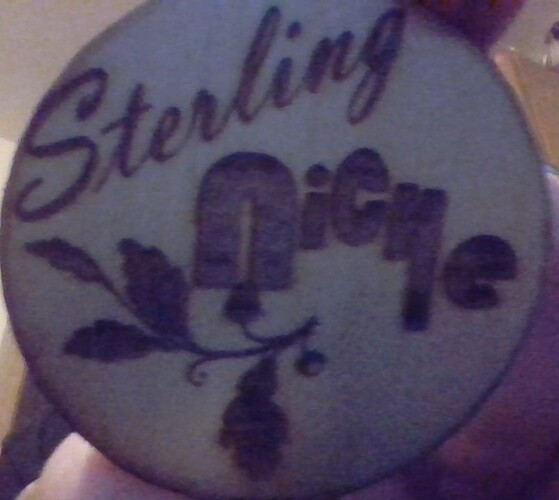 What I want…
What I'm getting most of the time…
Thanks,
Dave R