As I remember previous versions of LightBurn, now in 0.9.24 I have strange behavior of the lead-in lines.
I'd like to cut holes into the metal sheet.
I have one layer. I make the picture of the rectangle and holes in it.
When I render the drawing, all the holes have lead-in lines outside their shapes.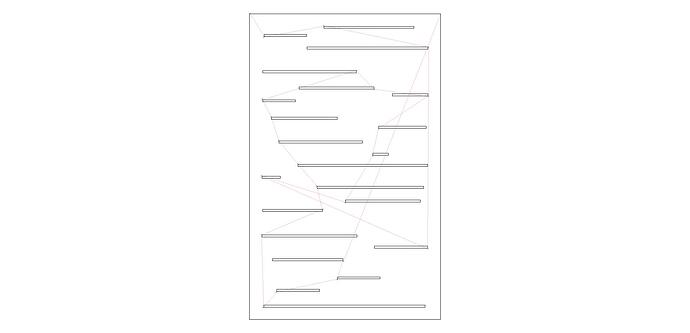 What's different from the previous versions? (last time I have used 0.9.20)
Anyway, it would be nice to toggle outside/inside lead-in lines per object or at least per layer.
branka1.lbrn2 (13.0 KB)