Hi folks,
I'm trying my laser on a iMac now.
But I see a big difference in power.
When I use the same settings on my Windows computer it seems like the laser has more power…
With my iMac only the outside lines (left & right) are done right…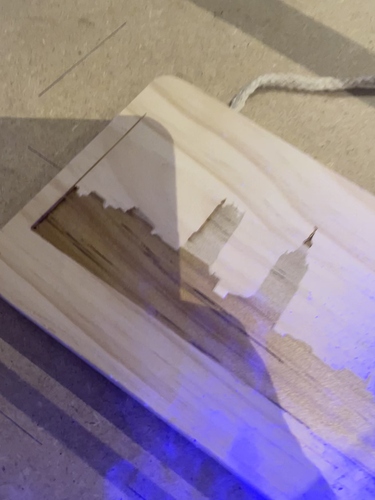 Anyone else had this before?
Thanks for helping!
Kind Regards
Lorenzo