I finally got my lightburn camera working…built a camera mount ,ran set-up, calibrated and adjusted via the tools lightburn provides. I'am not to sure if everybody is happy with there camera but I'am majorly disappointed. I can't speak for everybody only my experience. I purchased a small laser cut toy to try it out and it performed vary poorly for me. These are the pieces I wanted to replicate.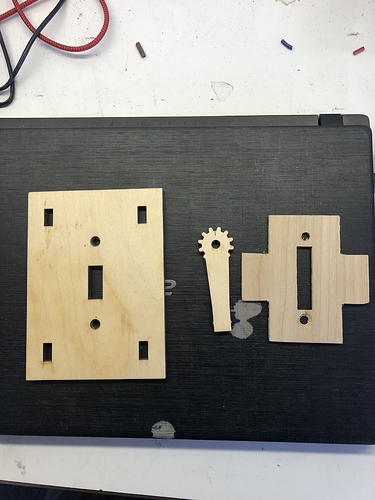 /var/folders/2q/jltlh4ds5qz4z5dppfgxv72h0000gn/T/com.apple.iChat/Messages/Transfers/IMG_3292.jpeg
The trace option didn't even come close to where I could even try to cut one out. Am I doing something wrong?