Hi there,
I got the Ortur Laser Master 2 S2 (OLM2-LU2-4-20W) recently.
I have been trying to engrave and cut some 2-3mm plywood and try out the machine using light burn software as a support.
I realised that when I put "line" in the software. The circle line is not perfect. (see attached)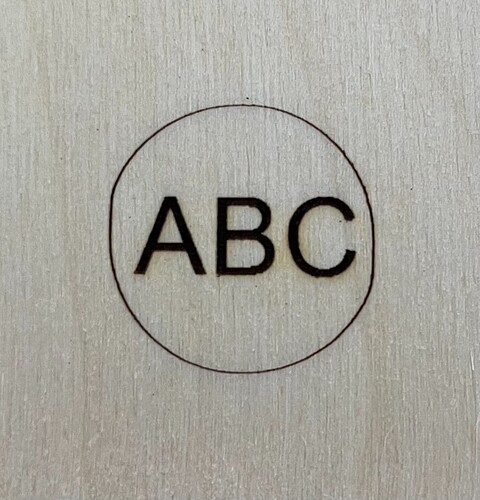 Here is the setting for your reference.
Speed: 1600
Power: 50
Pass: 1
For both fill and line.
Here are other examples when I try to play with different speeds around 400-1600.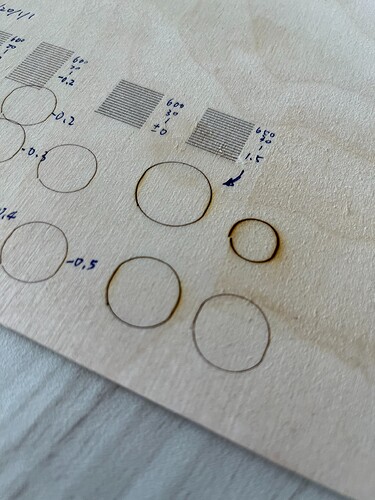 Any idea of how can I do to make the circle cut perfectly.
Thanks so much for the help.