I have done a lot of reading about laser tiles and the technique.
My understanding is to use low power < 1 watt, slow speed, and a relatively high DPI.
My first attempt was as following. (using a 7 watt laser)
Jarvis, 350 DPI 40 IPM 10% power.
It just barley turned the paint a light grey that washed off with acetone.
My second attempt was again with Jarvis, 350 DPI, 40 IPM and 80% power.
This is the result. (as you can see, its horrible)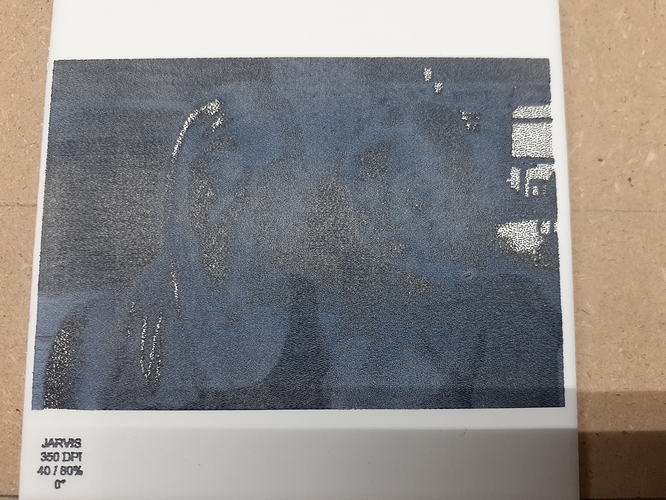 So then, I changed to Greyscale (because, well the the preview looked very good) with the other setting remaining the same.
This is the result, (better but still not good)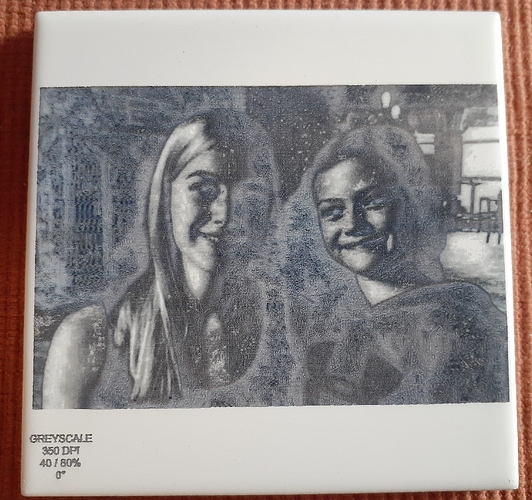 This is the picture.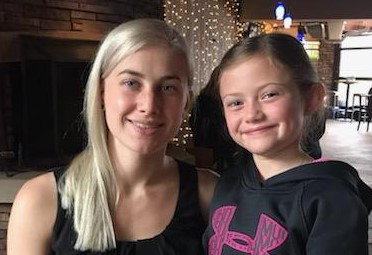 Any thoughts???