need to delete the line on the right. is there a way i can do this in LB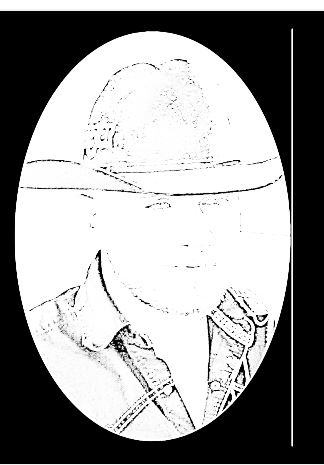 Of course it's an miage cant you see it
Well so you have to make some pre-production in PS or Gimp to remove that line
yeah i did, i just wanted to know could it be done in LB
thanks
I believe you use the mask to image tool.
I think @killrob was asking if it was an image or vector.
As he says post in gimp or use the crop image to mask tool in lightburn. See tutorial in Lightburn tutorials
This topic was automatically closed 30 days after the last reply. New replies are no longer allowed.