Hi!
I have been using LB with my chinese CNC: It has a "GBRL 1.1f" controller board, and the laser is an EiDevo 40w: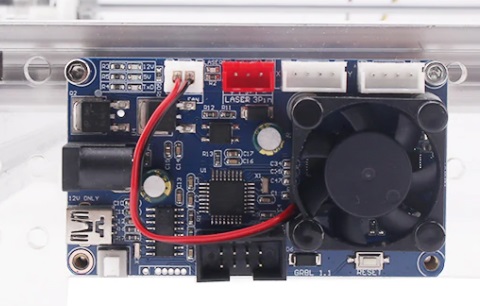 My conroller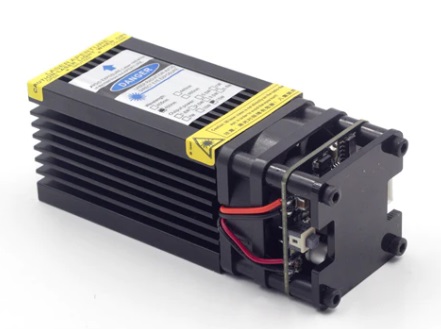 My "old" laser head
I have just replaced the laser head with a NeJe 80w:
[NEJE A40640 Laser engraver / cutter Module ktis - FAC tech - 2 x laser – NEJE.SHOP](https://Neje 80w A40640)
But when I press "start", the laser just fire a short shoot and nothing else.
Any idea?