I ordered the laser on may 25th it arrived 3hrs. ago this is what i found when box was opened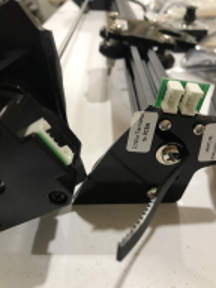 Congratulations. Or something.
And what do the folks at Ortur have to say about it?
I just emailed them will find out soon i hope
Not really sure what the image shows???
This topic was automatically closed 14 days after the last reply. New replies are no longer allowed.