If its handy send me a answer
You need one of these!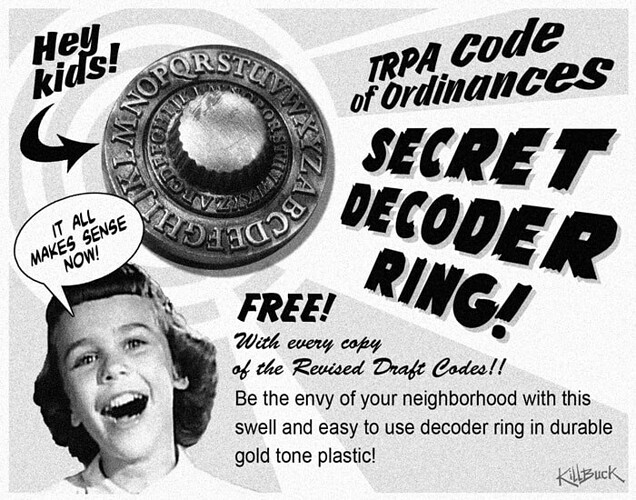 Can you post the code here?
What exactly do you mean by "frame picture doesn't work and doesn't start"?
Can you be more specific about what you do and what does/doesn't happen?
Great picture .When I frame the picture it does nothing now ,when I just go ahead aqnd do start I get a code about being unlocked,no clue. How to lock or even unlock.Have been reading all stuff from lb. oter side I use it on grbl [other program] and burn away So it must be something I did.
I would suggest reading this page: GRBL errors - LightBurn Software Documentation
"I get a code about being unlocked" is not very specific. If you get an error, copy & paste the text of the error message here (along with anything around it), and we'll have a much easier time helping.
played with layer section ,set layers for everything now works like it use to. thanks for advice
This topic was automatically closed 30 days after the last reply. New replies are no longer allowed.