Hello
I see a new point holding function how its working
thank you
I'm not sure what you mean by "point holding function" - can you ask your question a little differently, so I can understand?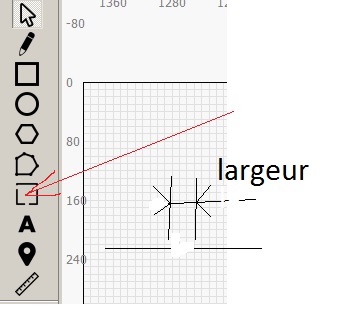 attache de quelle largeur ?
That didn't exactly translate well but I think you are asking if the tabs can be larger?
See the documentation on tabs here:
Cela ne s'est pas vraiment bien traduit, mais je pense que vous demandez si les onglets peuvent être plus grands?
Consultez la documentation sur les onglets ici:
If you want to adjust the size of the 'tab' I believe it's in 'Cuts/Layers'.
merci
This topic was automatically closed 30 days after the last reply. New replies are no longer allowed.