I'm running Lightburn v0.9.24 with running Windows 10 on a K40 with GRBL device. No matter where I position my project on my computer it tries to engrave it to the extreme far upper left corner and it keeps bumping the stop switch and totally messes everything up. I have never had this problem before.
If anyone can help me figure this out, it would be much appreciated.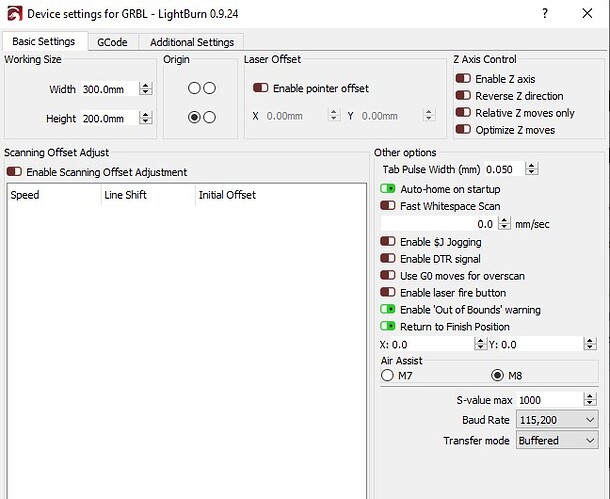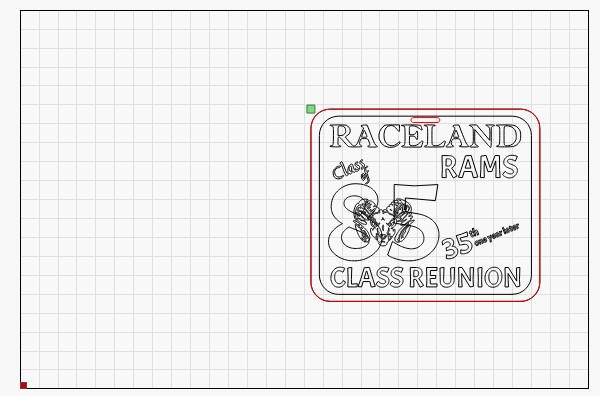 This is where it engraves instead of in the middle.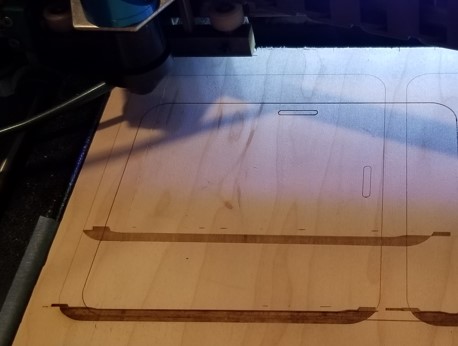 Do I have my settings wrong?