Having some random issues with my machine…
Cutting a complete square or rectangle (tried circles too) and the machine randomly cuts a weird shape & and then it's as if the laser is still firing as it finishes then goes back to its origin & doesn't finish cutting it either.
I am using lightburn & a Ruida controller.
I've tried restarting my laser machine, restarting my laptop, changing USB cords, uninstalling & reinstalling lightburn, uninstalling & reinstalling the laser on lightburn, opening a different file to test again.
It works ok with a different program & sometimes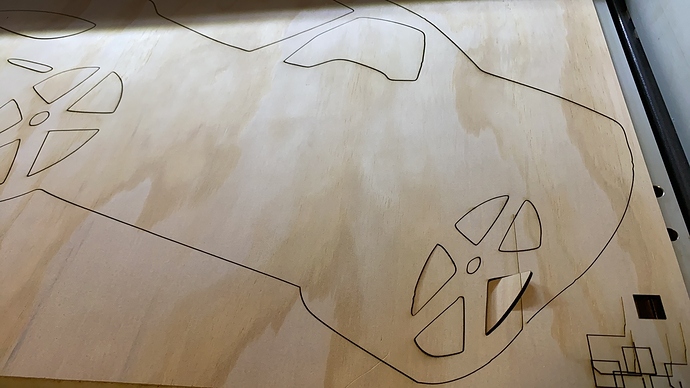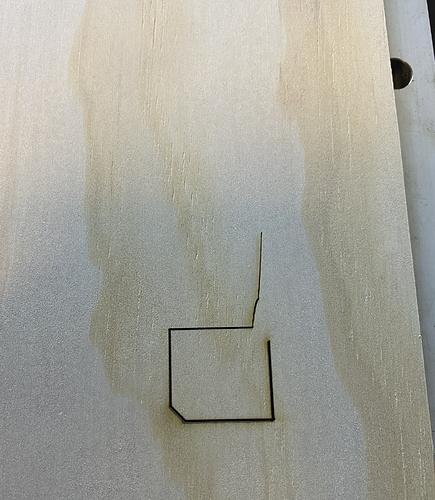 ok in lightburn but then randomly does this again!