Imported 2 different images (portrait) and cloned the 2nd one a few times. Had to rotate the final 2 to fit so I simply did a 90 rotation. Looked fine on the screen.
Upon engraving I noticed it cut off the rotated images. Checked the preview…and its cut off on the preview as well. (my bad, I should have checked the preview before I even started).
I thought the image rotation was fixed a while ago? Is this still an issue being worked on?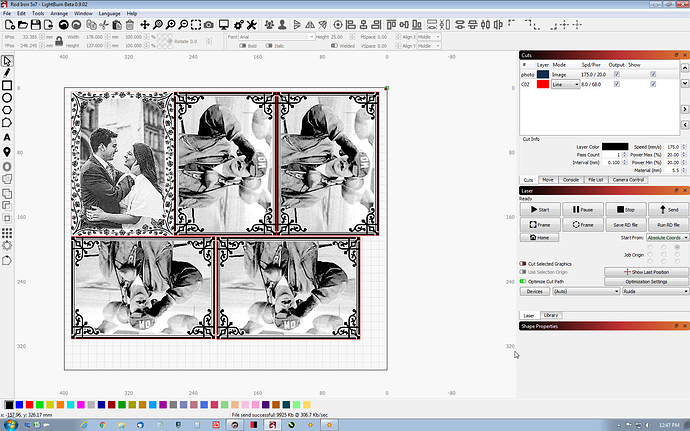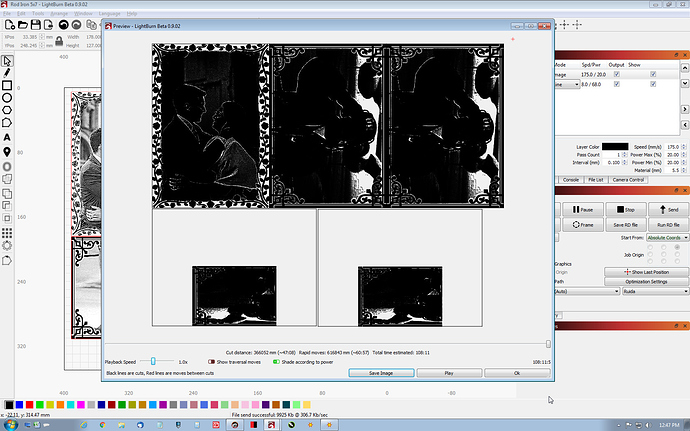 Thanks,
Eric