Hi folks,
I am trying to set my working space on lightburn so its axes will have the 0 point on left bottom corner. I believe is more handy to measure and start the work from that corner.
My limit switch is on the top right corner (see attached).

And it doesn't matter how I change the origin, both in machine or in lightburn I can make it right. It will either engrave it on the opposite corner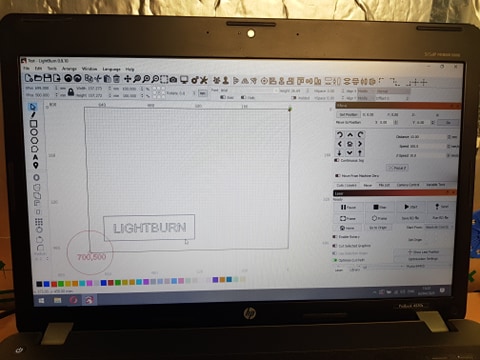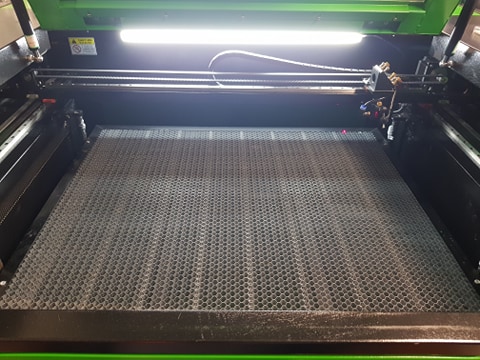 , or when it works - the bottom left corner will be 700,500 point (and I find it hard to set up my work like that).
I've read a lot of stuff on the forum but I can find an answer.
Thank you.