need help
windows 11
trying to setup on Atomstack A5 pro +
is there stept by stept instruction
The setup procedure for that laser will be very similar to Sculpfun S9 that has a video from LightBurn on setup. You should not need to install any drivers as Windows 11 should already be able to connect. You can confirm this by seeing if a Port is getting assigned to the laser in Device Manager.
Other thing to know is that your laser size is 410mm (w) x 400 mm (h).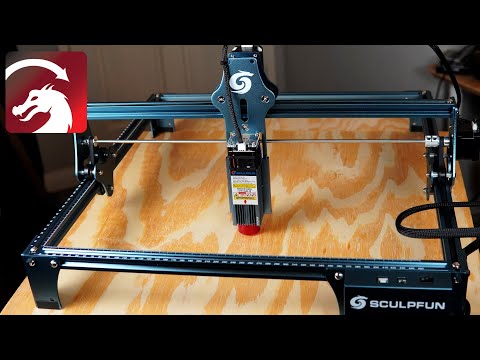 This topic was automatically closed 30 days after the last reply. New replies are no longer allowed.