Hello!
Suddently, my sculpfun S9 has problems withbthe x-axis. When I turned it on today, and let frame or cut, it is moving on half speed. Images are getting to narrow.
Two days agi I used it and everything was fine

Im wondering if I (or my cat?) touched somthing.
Device settings seem to be OK, also unplugged and plugged the cable.
Any Ideas? Thank you!!!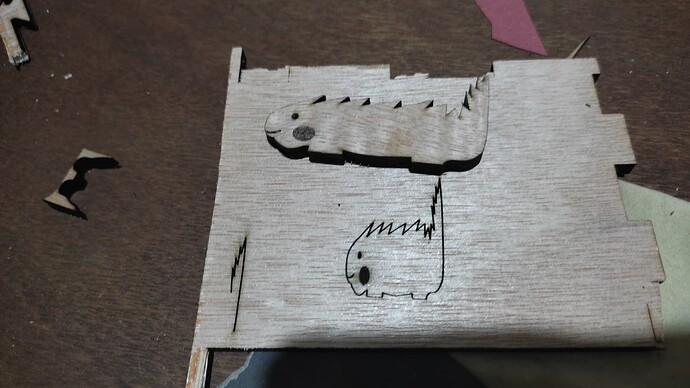 Above the original figure, below how it is lasered now