Whenever I design a layout everything seems fine, but in actual engraving text shifts higher than drawn. What's the issue?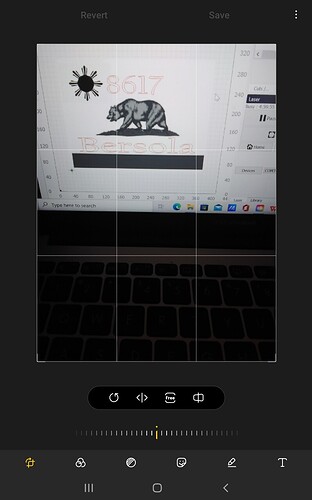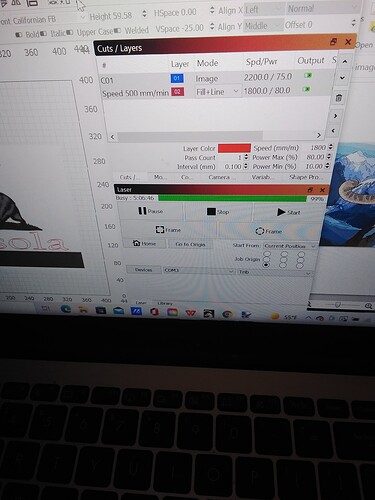 This looks like you are missing steps, which could have the effect of shifting upwards. Do you hear any grinding or unusual sounds when running?
No grinding. Using user location with laser location at bottom, front, and framed from that point
I am having the same problem but its not just Text. What would cause this. The tool looks perfect and the simulation looks good too.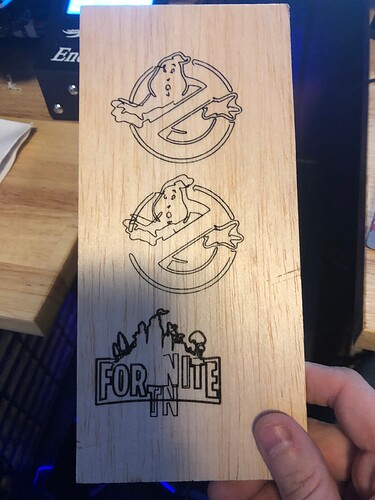 This topic was automatically closed 30 days after the last reply. New replies are no longer allowed.