I have LightBurn on an X86 Linux computer. I have two cameras. One running on Octoprint via mjpeg-streamer. I finally got around to installing the lightburn camera I bought last November. The camera shows in the camera control drop down box, but no preview. I guessed it was mjpeg-streamer conflict. I unplugged the octoprint camera and the lightburn camera is streamed via the streamer.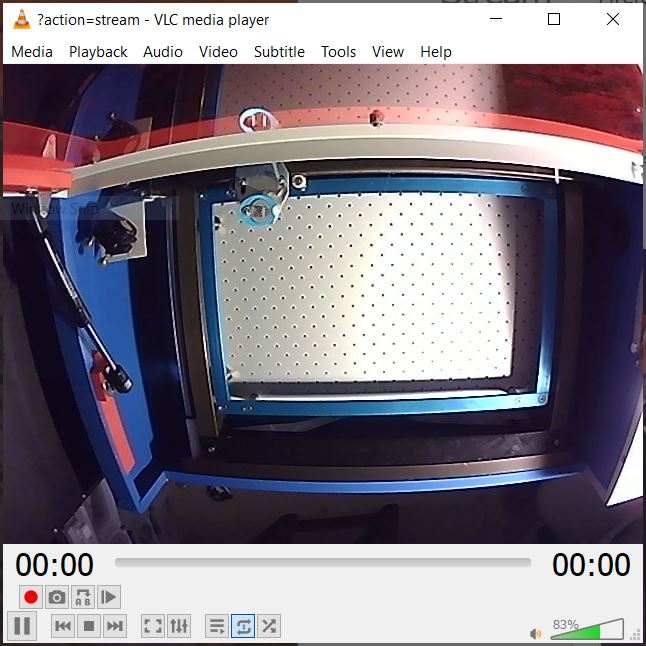 Looks like I ordered the wrong camera. I apparently measured wrong. I may have measured to the K40 with the lid closed.
I don't no how to kill the streamer. killall doesn't work. I think it is one of those new fangled "snap" apps on Ubuntu. Anyone no how to fix this?
My only link to the camera purchase is PayPal activity for Nov19. I must have used PayPal with no lightburn account. It says I bought 140 degree camera. What should I have purchased for an open K40 lid.