Alder Wood
2.5 watt NEJE on a Modified Ortur 2 (Timothy Rothman upgrade kit)
1200 mm/min 28% power 339 DPI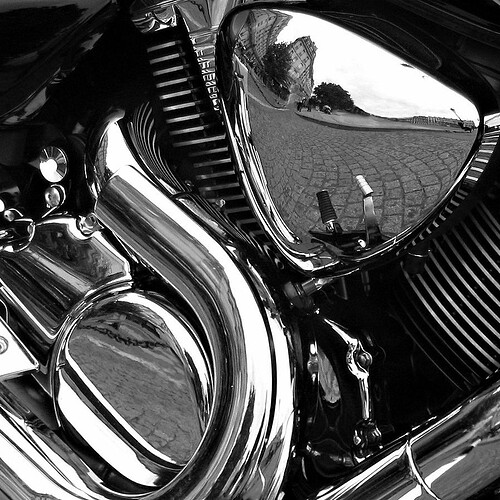 Wow that is spectacular. Well done.
What brand of latex primer? That's amazing work there.
Just had my better half look at it on full screen, she didn't believe it was lasered.
Great job.
@dvdlock just some primer I used on drywall