Just wondered if it was me, or can the Welded switch be off by default.
I noticed when doing text the it's on when I select the text icon.
It's not a big problem, but when doing text with it switched on any letter or number with a curve is distorted.
I switch it off and the text is perfect. The distortion is more noticable with small text.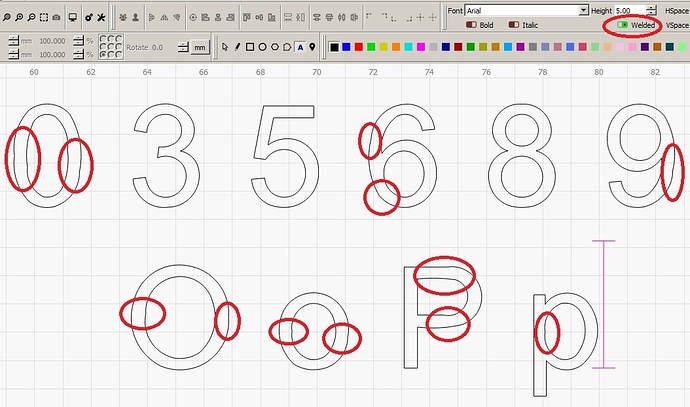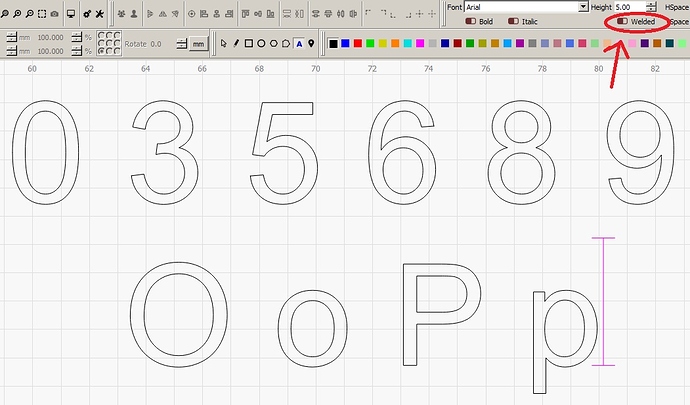 Thanks.