Can a LightBurn Camera cover 1600 x1200 bed?
Can it be used with dual head lasers? I have a feeling that it can be used with one head not sure if there is a dual head support.
It's an enclosed case no a flatbed so there is a place to mount.
Here is a photo of my machine about to be shipped on the slow boat from China …LOL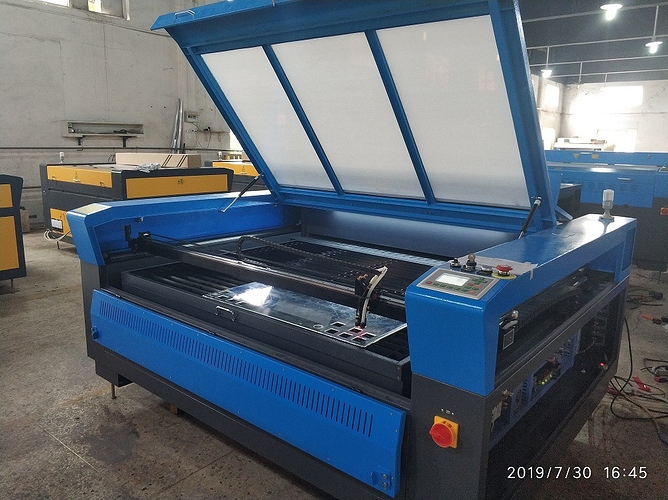 Cheers and Thank You
Sasquach