This is what I came up with for the camera mount.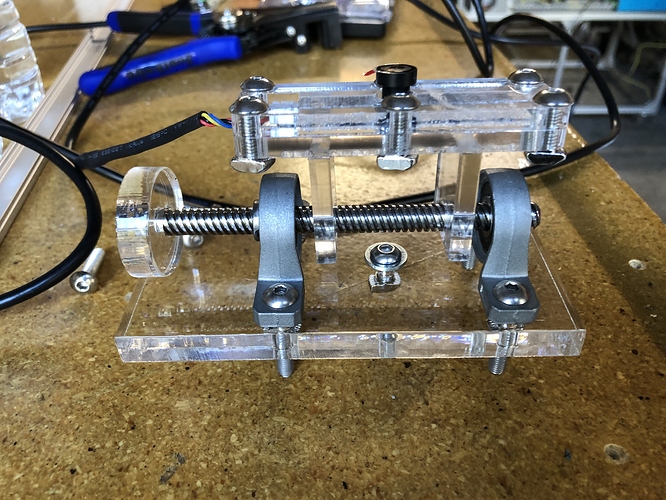 Made it with spare parts that I have around from a current build I'm working on working on.
I used the original sandwich design that was designed by LightBurn and worked everything else around it.
It may not work for everyone but maybe it might spark an idea as to how to mount it on your machine.