Hello,
I am engraving and cutting a 4 mm methacrylate (PMMA) with CO2 laser 60watts and in the cut I find that the edges are marked with scratches or small breaks in the material.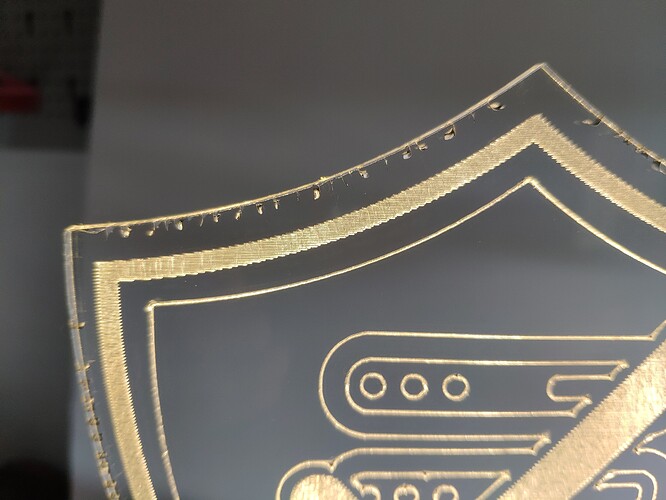 The cutting speed is 3 and the power 59%, I have tried with less speed and 60 or 65% power but the problem increases.
If I perform the same test on 3 mm methacrylate (PMMA) the marks on the edges of the cut hardly appear, although on some sides of the cut it still happens.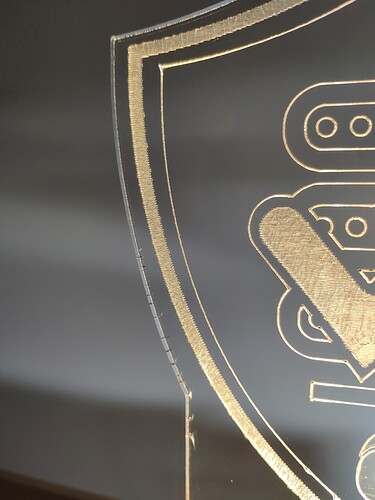 Is it a problem of speed/power settings in LightBurn, laser optics or methacrylate that is not pure PMMA?
I welcome opinions on this.