Hi
Do lightburn is capable to provide precise camera positioning? I assume it's depend of camera quality, resolution. Rest is math and math is same everywhere. By precision I mean something like this: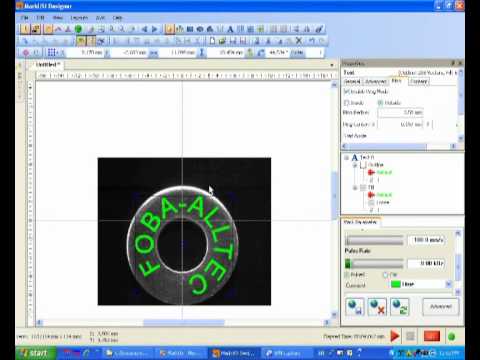 I need to precise set laser unit over item and mark/cut it.
From my knowledlge, to achieve it, camera must be near laser module and software need to know distance between laser point and camera center. Of course after calibration (distance, angle, distortion etc).
Question is if lighburn is "ready" for this or I need to search other software?
If can then is possible to add in near updates custom camera overlay to make cross, lines etc on camera view? Like on provided video.
Do installing 12, 16, 18 or even 108 MPx have any futher inpact to precision than 5 or 8 MPx?
Looking solution to use lighburn or aim to any expensive stuff (hardware + dedicated sw).
b.r.