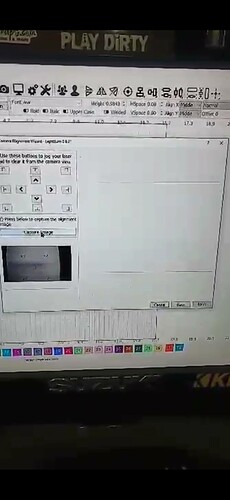 on the final step of calibration the camera won't take an picture. So I'm unable to finish the set up
I think you can skip a few of those captures and it will figure it out. It would be nice if it would take it, just to make you feel like it's a better job of it if nothing else. But if you just want to get past the problem, maybe just try skipping that capture.
More here:
It's in the final step when you take the image and you have to click one to four in order, that capture image does not work
This topic was automatically closed 30 days after the last reply. New replies are no longer allowed.