I'm having a problem centering all my projects in Lightburn. The entire engrave is off centered to one side. I've tried starting from the top right and from the center. When I frame it, it frames perfectly. When I engrave, it's off center. This is on all my projects, rectangle, square and round. Any suggestions as to what I am doing wrong?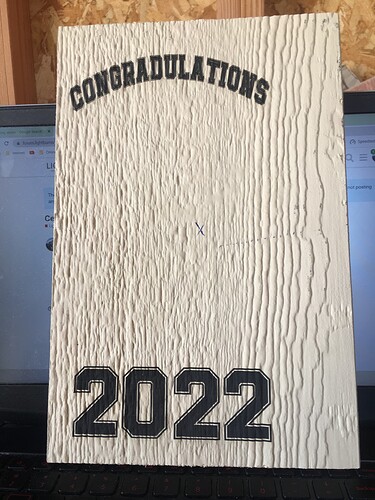 You can see the X in the center where I started.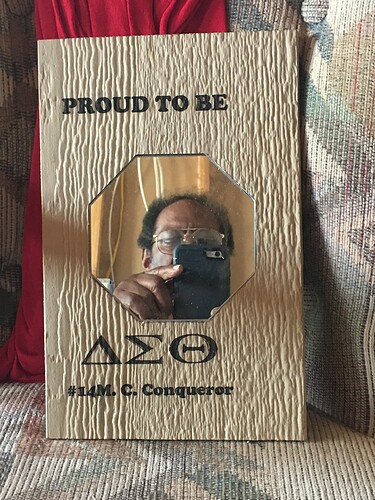 A mirror goes in the center if I ever get it right.