I have been trying to connect over wireless with no success. Does anyone have a good working procedure for this?
I set the network on the laser and it connected.

When I go into lightburn It doesnt see anything.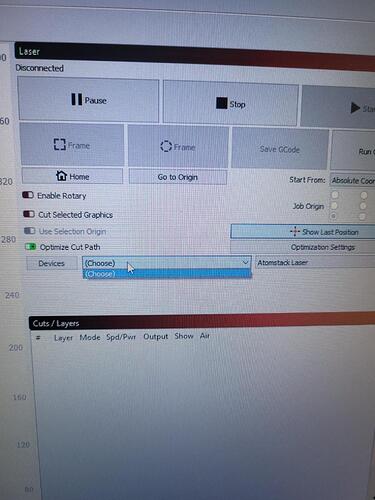 Im sure theres a setting somewhere that I am not setting up correctly. Any help would be appreciated.