Could we have a switch to invert the preview colors?
I think it would be nice to have the option to invert the preview to white on black to be able to better visualize how something might look when engraved on slate or glass or some other "makes a white dot on a dark surface" type object.
Would that be possible? Does anyone besides me care? (Probably not…)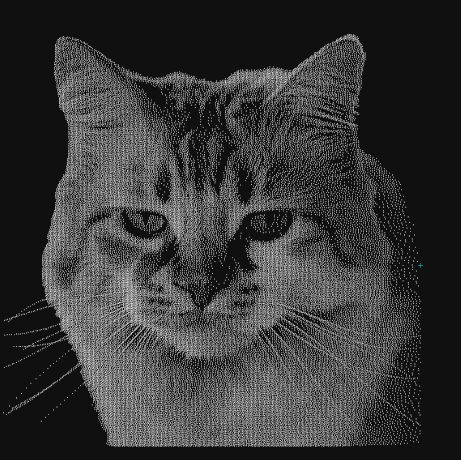 Thanks!