Looking for assistance with swapping out a cracked lens (I've been using lasers for 7 year and have never seen a cracked focal lens).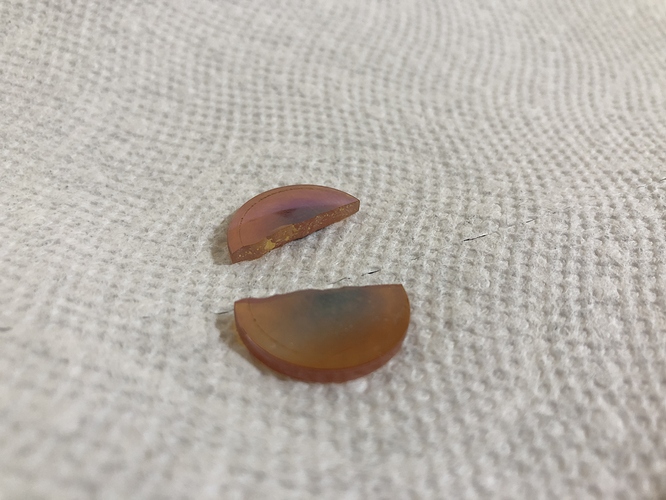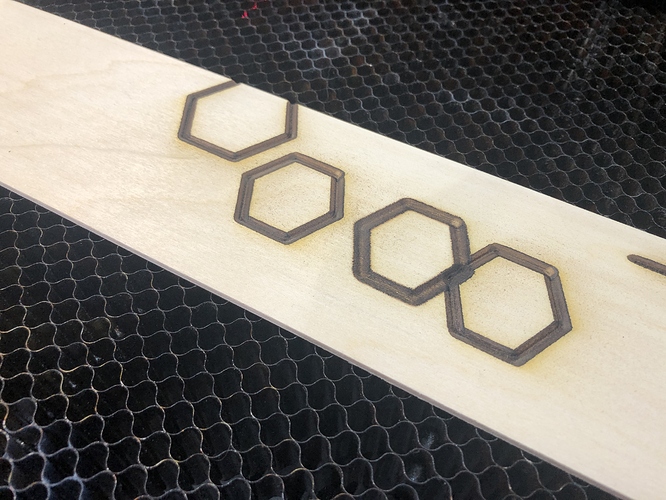 Installed a replacement lens that came with the laser but now the laser is spread out huge when I cut a shape.
Running Zing CNC 9060 80W Ruida 644XG controller.