I don't know Corel Draw, no Photoshop, no Auto Cad, just use LightBurn.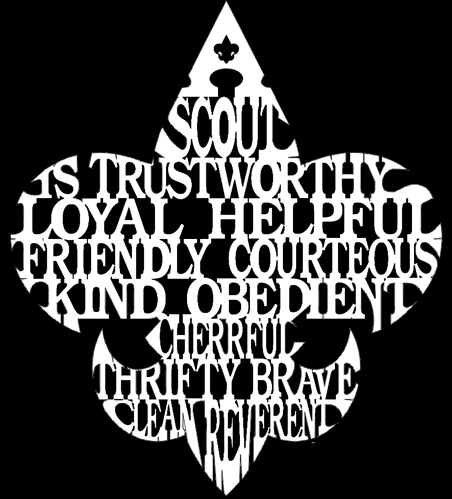 Scout Laws.lbrn
(600.8 KB)
Very nice work
Thanks for sharing
Did you import that image into LightBurn or did you create it from scratch in LightBurn?
I create it from scratch in LightBurn, save images (in line function) and put black back ground in image.
Wow, that is very impressive. How did you round all the text to fit into the design?
First I make the out side frame, divine how may line of word for the frame. Put the word into line. Use Boolean tool in Lightburn to join them. Use edit not to make the word fix to the frame.
Very nice work. The only thing that stands out to me is the Boy Scouts of America logo… it looks unfinished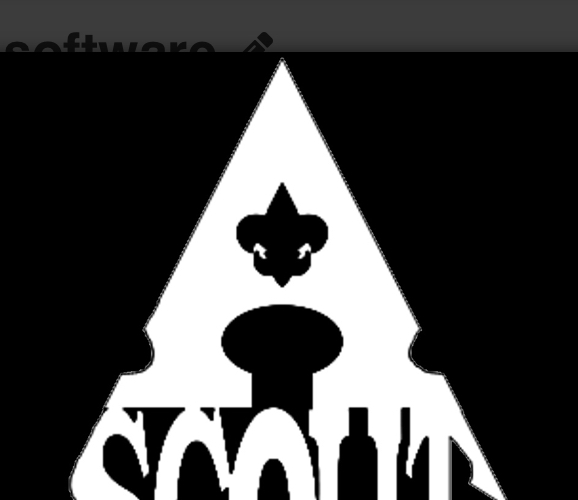 I would love to see this instead
Or this if it's the World Scout
Nevertheless it's stunning work . Thank you for sharing.
Cheers
Sasquatch