I'm trying to create a drawing for an insert into an LED base, the drawing is simple enough but there is one thing that I can't find an answer to.
I created a circle and a rectangle then used Boolean Union to merge them together, I put a 5mm radius on the bottom corners of the rectangle but can't figure out how to put a radius where the circle meets the rectangle.
This is the overall drawing: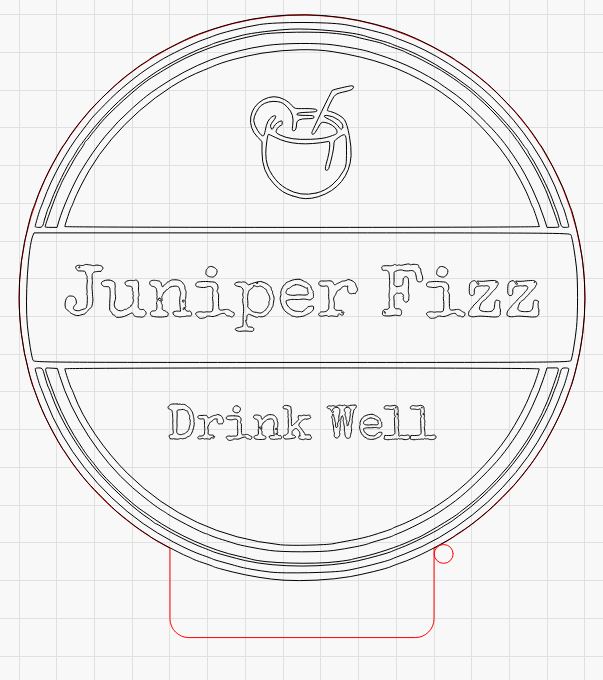 The radius I want is where the little circle is that's currently forming the radius in the right place:

Any help would be appreciated, I'm finding Lightburn quite intuitive after using AutoCAD before and I get that it isn't a full on drawing package but I am hoping there's a way to do this.
Thanks!