Hi, I have a issue with engraving acrylic photo.
The original photo is coming with pink background.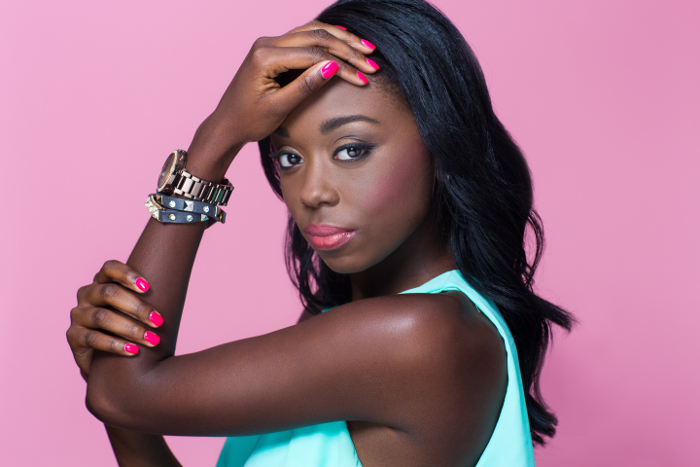 I remove its all pink backgroud by Photoshop.

After engraving, the result is good. The background is clear (no engraving) except two parts.
These two parts of background are still engraved (see Lightburn Preview image below).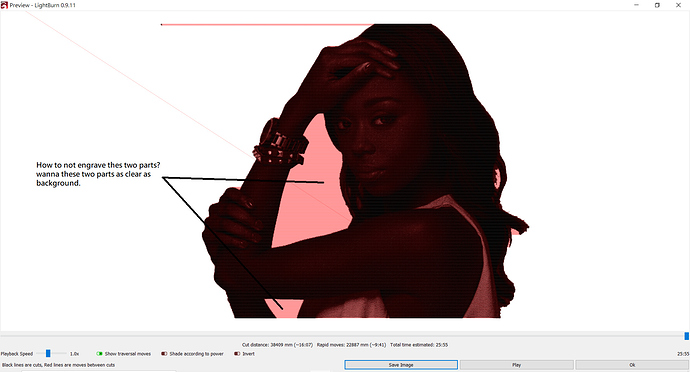 How to not engrave these twos parts of background and to make these two parts as the same as other background (clear, no engraving).
Does anybody know how to do it? Thank you.