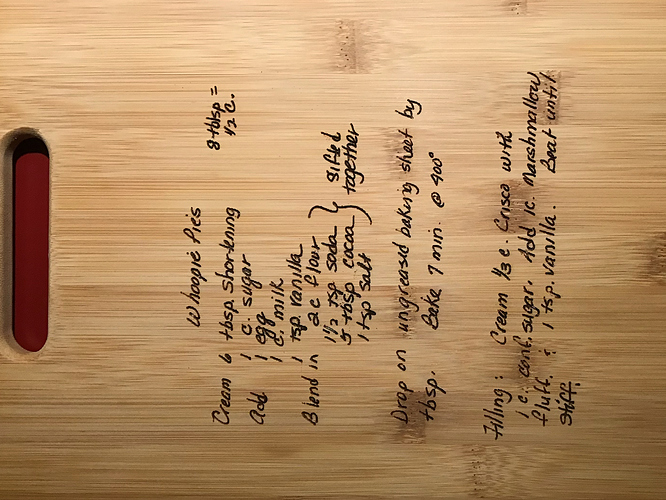 We have a Boss 1420 with 65W tube.
We have been doing cutting boards (LOTS of cutting boards!). I use Lightroom to brighten the image and darken the text to burn (contrast, white and black adjustments), then take it into Corel, convert to bitmap, and use the bitmap Mask to clean it as much as possible before doing final cleaning with the eraser tool. Sometimes I use the centerline trace tool to make the text a bit more defined.
Question 1: is there a better way?
currently we are running them at 3.8 inch/sec and 40% power.
We love the final product; nice even dark burn on bamboo boards, but its slow… depending on how much text, as much as 30 minutes a board.
Question 2: Is there a different image format I can use to get the same quality burn but faster?