Hello,
I'm facing some weird results using Fill option in 0.9.04 version.
Board Firmware: Smothieware (CNC Version 03/07/2019)
LightBurn Preview: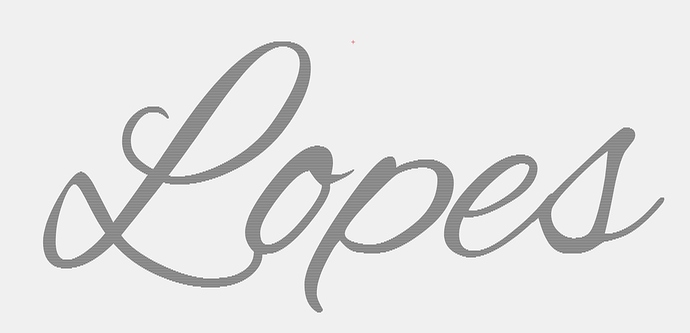 Gcode generated by LightBurn and opened with other software: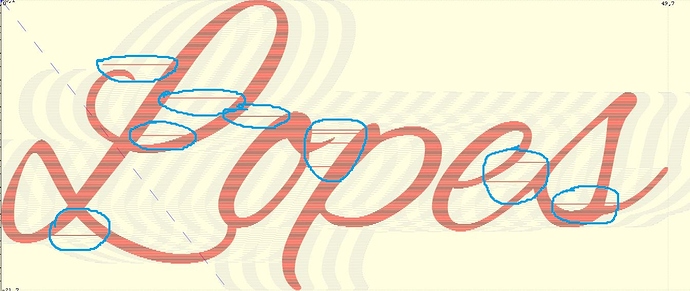 Final result: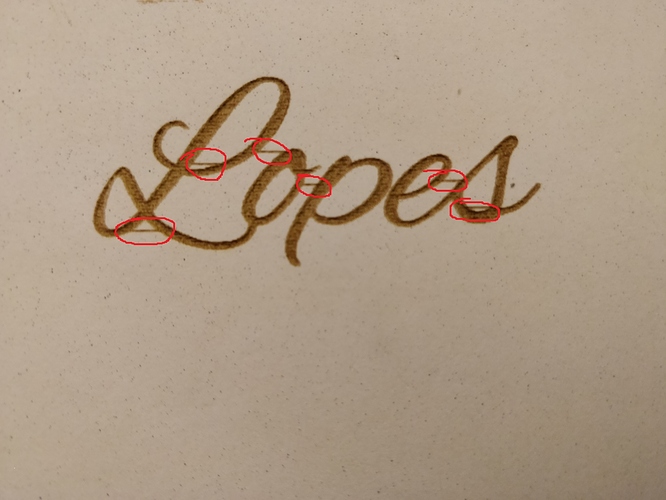 The lines marked in the pictures should not be there.
Important Notes:
If I choose a GRBL board instead of the Smoothieware, the bug disapears (the result gcode does not have the lines) 0.9.04 version
Using the 0.9.02 version, Smoothieware board, the bug does not happen.
Going back to 0.9.02 version for now…